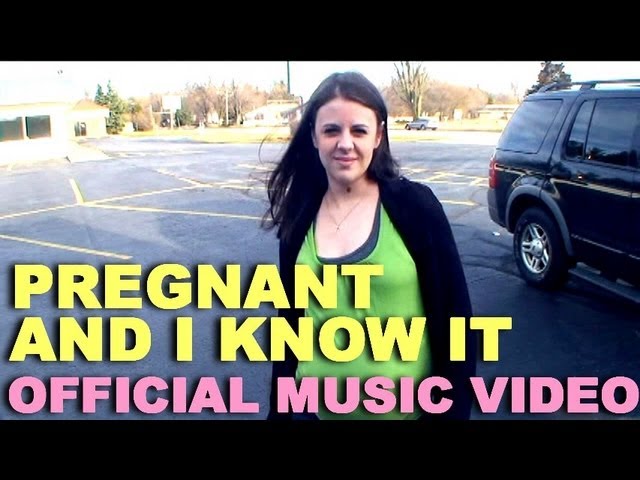 One of the latest videos that has hit the web and gone viral is a parody of LMFAO's Sexy and I Know it.
This video took two days to film and edit and features a very pregnant Angela Profitt and her husband Tommee Profitt rocking out to "Pregnant and I Know it!"
Video Added: 2012-03-27
Turkish Shampoo company Biomen have outraged Jews groups because of their use of archival footage of Adolf Hitler and lip dubbing it promoting their product.
The ad has been getting mixed reviews. Some people believe that it is disgusting and others simply shrug it off thinking it's funny. One Youtuber's post says, "I live in turkey. I saw this ad yesterday on TV. Laughed my ass off :D I use Biomen , it's acually a very good shampoo :)"
The video has 328 likes, 196 dislikes.
Video Added: 2012-03-26
For the first time as a New York Jet Tim Tebow has gone in front of the New York media and there are two things that he made apparent.
1) He is willing to do whatever it takes to make the team a winner, be that as a starting to second string quarterback.
2) He's excited to be playing in New York, like really "EXCITED!"
Video Added: 2012-03-26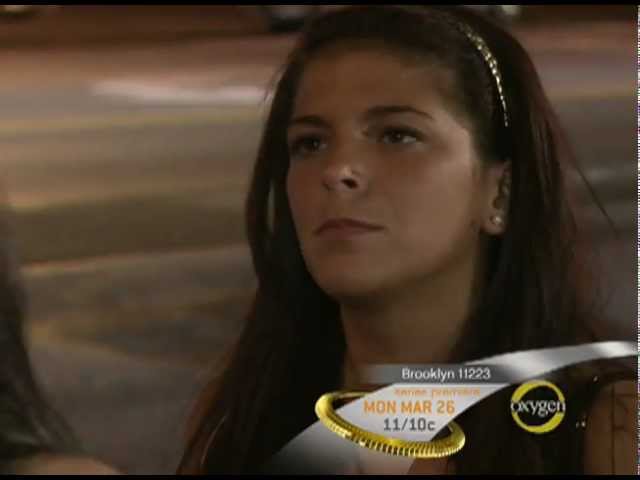 For those who are mourning the loss of the Jersey Shore, behold the latest in smut television. It's the new docu-series following around a bunch of drunk assholes from Brooklyn who were once best friends and are now enemies because they betrayed each other, or something like that.
Seems like they are just about of drunk drama queens, which as you already know is a recipe for a hit TV show. This will be on my no fly list.
Video Added: 2012-03-26
On the sixth anniversary of Twitter, Jimmy Kimmel decided to weight the good with the bad, mainly just the bad.
He had celebrities read negative tweets about themselves.
Congrats on the sixth year in service @Twitter.
Video Added: 2012-03-22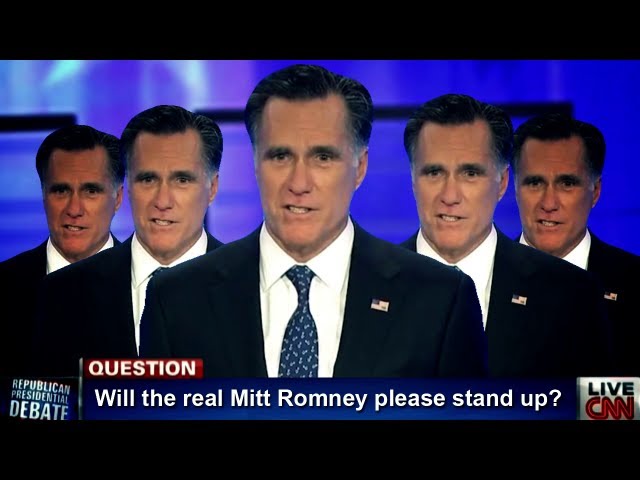 Finally you get to combine two great things together: Politics and Rap Music!
I have often wondered why Mitt Romney and Eminem have never done a duet together.
Video Added: 2012-03-20
A cop comedy has bumped Lorax to the number two spot.
The retooled 21 Jump Street starring Channing Tatum and Jonah Hill brought in $35 million, Dr. Seuss' the Lorax made $22.8 million, John Carter dropped to third spot with $13.5 million, party movie: Project X made $4 million and in fifth spot A Thousand Words made $3.75 million.
Video Added: 2012-03-19
After 23 nonconsecutive weeks atop the Billboard top 200 charts Adele has been edged out by the Boss.
Bruce Springsteen's newest album Wrecking Ball beat out Adele's by about 6,000 sales. The Boss sold 196,000 records in the album''s debut week.
This comes on the heels of last week's Late Night with Jimmy Fallon's Bruce Springsteen week. Where Fallon had multiple bands and artists including Kenny Chesney and Elvis Costello come out and sing their favorite Springsteen jams. Springsteen finished off the week by being interviewed and doing a three set performance.
With Wrecking Ball number one, it now moves Springsteen into number three for all-time number one albums tying him with some guy named Elvis Presley. Only ahead of him on the list is Jay Z and the Beatles.
That is so BOSS!
Video Added: 2012-03-14
The US Military has unveiled a new weapon that is non-lethal that could be used to help disperse unruly crowds.
The Active Denial System is basically a heat ray that is safe and effective. You can't hear it, you can't smell you, you only feel it.
This is a test video shot at the US Georgia-Moody Base.
Video Added: 2012-03-13
"Hey honey, the mail is here.....oh wait never mind."
You think you've had a bad day? Imagine being thwarted by a bag of garbage.
I was under the impression that mailmen were the crazy ones.
Video Added: 2012-03-12