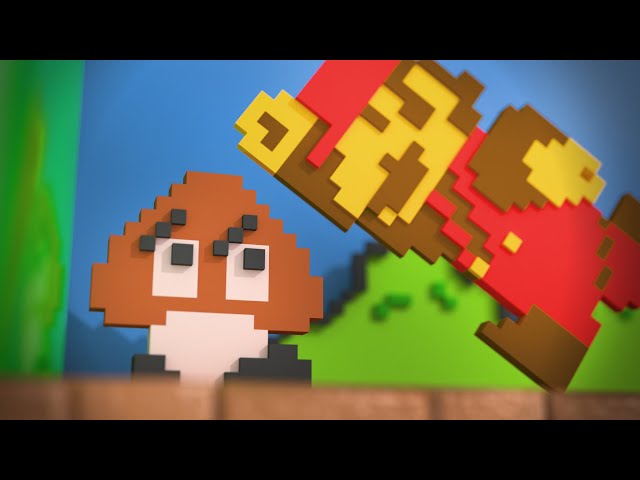 This is a pretty trippy video for anyone who grew up playing the original Nintendo. This could very well make you weep.
Video Added: 2012-06-11
It's Jersey Shore meets the Real Housewives of the OC.
Yet another "reality show" that is based around the daily lives of a certain group of women.
What makes this show different from all the rest? Wheelchairs of course.
Push Girls follows four sexy friends who are confined to wheel chairs. While their legs maybe disabled their wills certainly aren't.
The show premieres tonight on the Sundance Channel. If you can't get enough check them out at