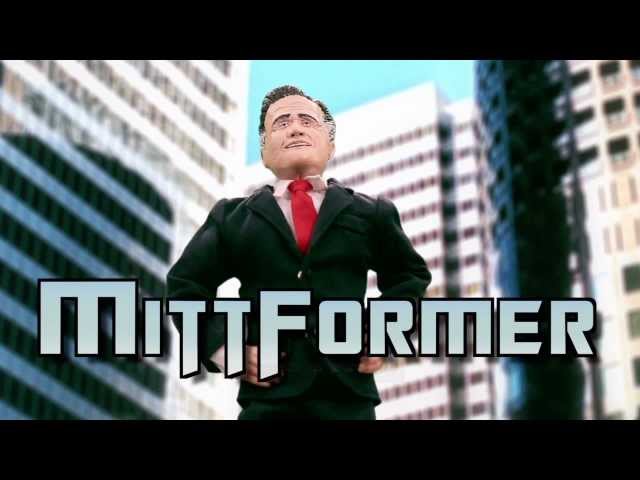 I like making fun of Mitt Romney. I make no bones about it, I am a Barack Obama guy.
I also enjoy when other people make fun of Mitt Romney. To me he isn't a real person. He tries to play to the masses but he is so disconnected from anyone who isn't a millionaire that it is awkward yet still hilarious.
This is a funny parody of a Transformer action figure called the Mittformer because he can flip flop on any topic without fail.
Video Added: 2012-10-02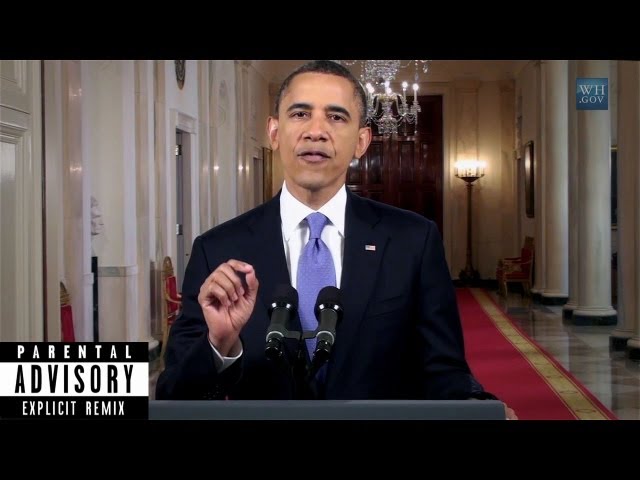 With the lead up to the election I believe that most people think that it is a forgone conclusion that Barack Obama will be the President for four more years.
This fan video makes no bones about Barack having problems but Mitt Romney isn't one of them.
Video Added: 2012-09-28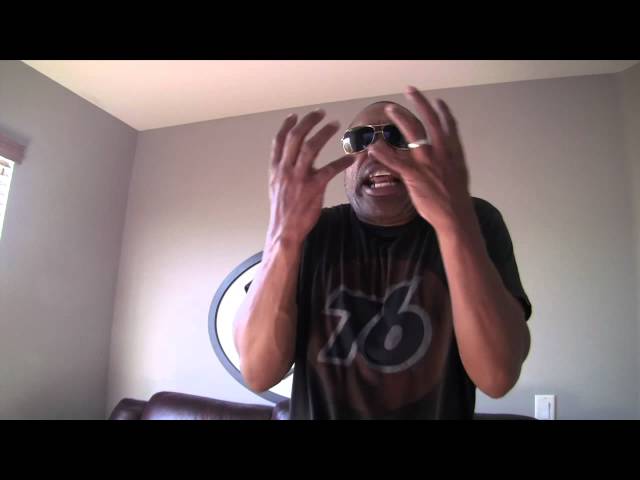 With the NHL lockout in full force I find myself turning to a different sport to comfort my woes.
The sport isn't the NFL but rather finding the most disappointed NFL fans from their teams poor performances.
This one is the gold medal after only two weeks of the NFL season.
Video Added: 2012-09-18
It always gets me to see a man doing the voice of a cartoon character.
Call me a child, I DON'T CARE!
Video Added: 2012-08-23
In the world of pageant queens there is a lot to say for the "talents" they present.
But this one beauty queen from the Philippines brought her game and although I don't watch a lot of pageants this women did something I've never seen before.
End the competition, we've not got the new Miss World 2012 and she kicks .....breaka....breaka....ASS!
Video Added: 2012-08-15
Bill Gates will be forever enshrined with being one of the richest men of all time. But his legacy will not be just of a man who made billions but as a man who helped billions.
His latest project is reinventing toilets. In a new project called 'the toilet of tomorrow'.
It is a pretty catchy little piece of property and dare I say it's even kind of cute?
Video Added: 2012-08-14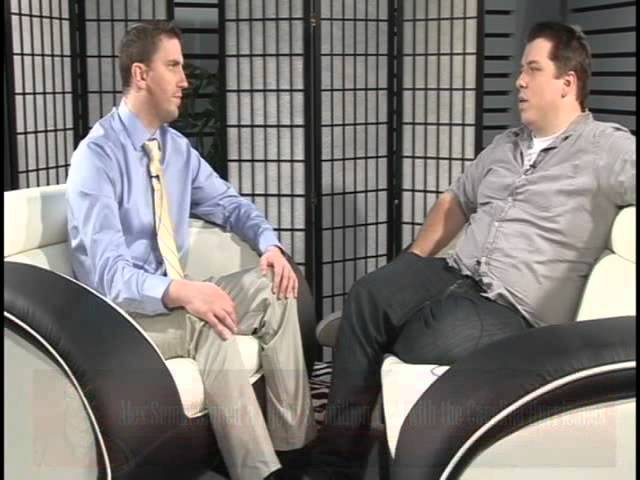 Two of the NHL's biggest fish were caught up this week.
The New York Rangers scooped up Rick Nash and the Carolina Hurricanes signed Alex Semin to a one year deal.
The News Guys cover all topics Nash/Semin related.
Video Added: 2012-07-30
With reports of Kristen Stewart cheating on boyfriend Robert Pattison the fall out has been harsh.
Stewart even released a statement all buy admitting to the extracurricular activities with director of Snow White, Rupert Sanders.
Stewart's statement reads, "I'm deeply sorry for the hurt and embarrassment I've caused to those close to me and everyone this has affected. This momentary indiscretion has jeopardized the most important thing in my life, the person I love and respect the most, Rob. I love him, I love him, I'm so sorry."
Here is one overly excited fan. Boy she is Twi-ing HARD!
Video Added: 2012-07-25
Twenty-five years ago today something amazing happened, the RELEASE OF ROBOCOP!
Robocop still has legs, there will be a reboot for the franchise. Starring in the lead role as Alex Murphy is Swedish/American actor Joel Kinnaman who is best known for his role in Safe House along side Denzel Washington. He will be joined by a pretty good class including Sam Jackson, Gary Oldman and Hugh Laurie.
As of now it should be released next August. It also has a estimated budget around $100,000, 000.
Can't wait!
Video Added: 2012-07-17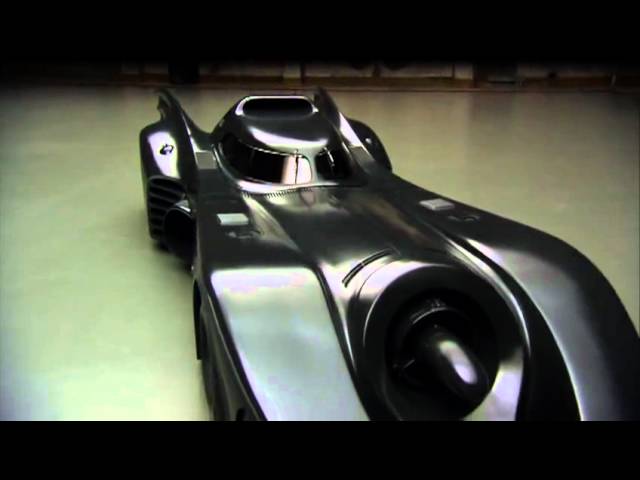 At Comi-com this week the official trailer of the Batmobile documentary was released. This nerdy doc looks into every vehicle that Batman has used from Adam West to Christian Bale.
Video Added: 2012-07-17