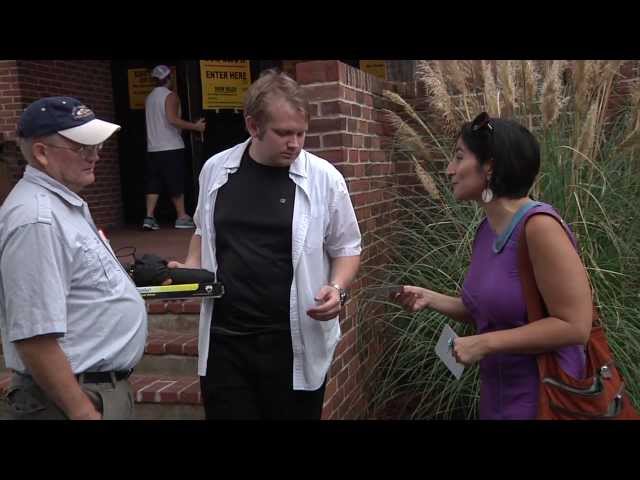 If you actually panicked or took offense to the title than this documentary is for you! Islamaphobia is a real thing and so is a lack of knowledge and stereotyping linked to Islam.
Video Added: 2012-04-17
I don't know how/why he noticed it but Dr. Neil deGrasse Tyson finally watched the movie Titanic and noticed something wrong with the sky.
A well-known astrophysicist deGrasse Tyson went out of his way to make sure that the error was correct. It took him ten years but he finally got his way in the re-release of the Titanic 3D. But Cameron didn't go down without a fight.
Video Added: 2012-04-03
5'9" James Justice from Martin Methodist College wins the NCAA Dunk contest with this incredible between the legs slam. Number 1 play on SportsCenter's Top 10. The judges, Bobby Hurley, John Salley, Pierre Thomas and Jimmy Graham didn't even put up scores, it was over!
Video Added: 2012-03-30
For the first time as a New York Jet Tim Tebow has gone in front of the New York media and there are two things that he made apparent.
1) He is willing to do whatever it takes to make the team a winner, be that as a starting to second string quarterback.
2) He's excited to be playing in New York, like really "EXCITED!"
Video Added: 2012-03-26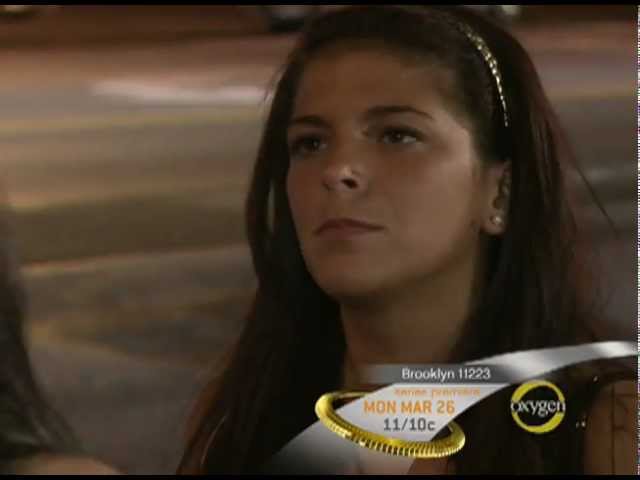 For those who are mourning the loss of the Jersey Shore, behold the latest in smut television. It's the new docu-series following around a bunch of drunk assholes from Brooklyn who were once best friends and are now enemies because they betrayed each other, or something like that.
Seems like they are just about of drunk drama queens, which as you already know is a recipe for a hit TV show. This will be on my no fly list.
Video Added: 2012-03-26
A cop comedy has bumped Lorax to the number two spot.
The retooled 21 Jump Street starring Channing Tatum and Jonah Hill brought in $35 million, Dr. Seuss' the Lorax made $22.8 million, John Carter dropped to third spot with $13.5 million, party movie: Project X made $4 million and in fifth spot A Thousand Words made $3.75 million.
Video Added: 2012-03-19
After 23 nonconsecutive weeks atop the Billboard top 200 charts Adele has been edged out by the Boss.
Bruce Springsteen's newest album Wrecking Ball beat out Adele's by about 6,000 sales. The Boss sold 196,000 records in the album''s debut week.
This comes on the heels of last week's Late Night with Jimmy Fallon's Bruce Springsteen week. Where Fallon had multiple bands and artists including Kenny Chesney and Elvis Costello come out and sing their favorite Springsteen jams. Springsteen finished off the week by being interviewed and doing a three set performance.
With Wrecking Ball number one, it now moves Springsteen into number three for all-time number one albums tying him with some guy named Elvis Presley. Only ahead of him on the list is Jay Z and the Beatles.
That is so BOSS!
Video Added: 2012-03-14
With the sudden disappearance of the Sedin twins, a three man investigation team went out to locate them. They set up a hotline, posted flyers and even called the police.
48-Hour Mystery looks into the disappearance and the sudden reemergence of the twins. Where did they go? This episode looks into the theories and how they were found. Even younger brother Lars Sedin is interviewed.
Hosted by Trevor McManus.
Video Added: 2012-02-21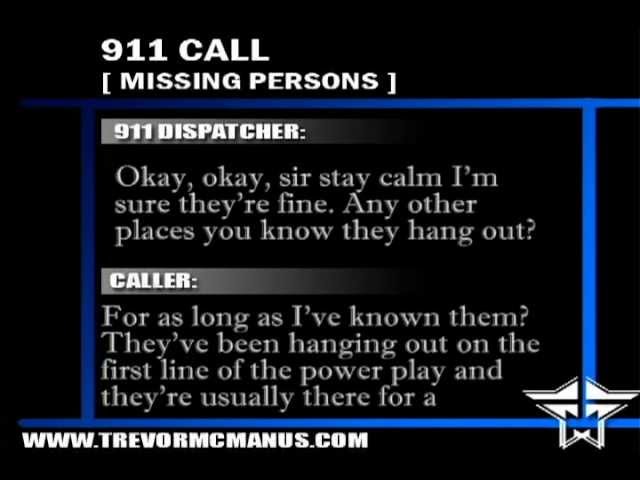 This call was placed to the Vancouver Police Department on the disappearance of the beloved
Video Added: 2012-02-17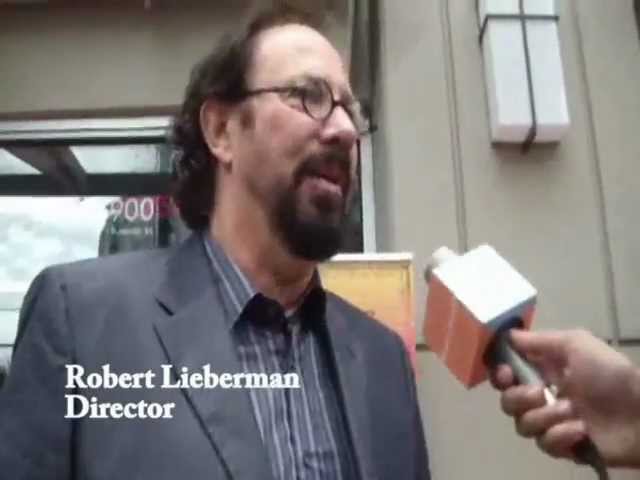 Breakaway is a Canadian hockey movie based around a group of hockey players who are against the norm. They aren't white and they aren't that good. The movie was directed by Robert Lieberman and written and starred in by Vinay Virmani. The movie also features Russell Peters, Rob Lowe and Gurpreet Singh Ghuggi. This is the red carpet event for their Vancouver debut.
Video Added: 2011-12-23