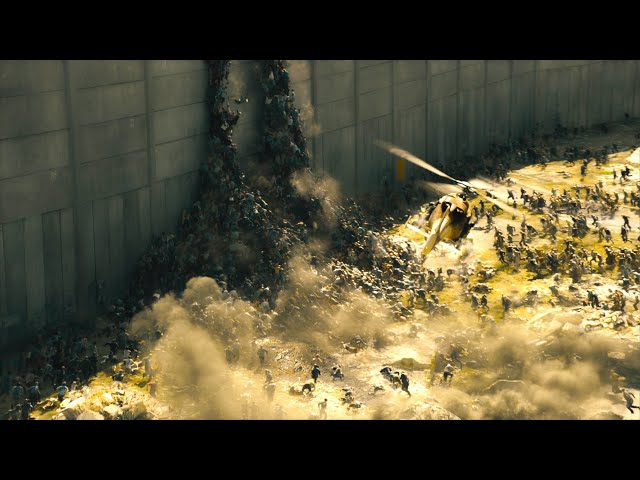 Holy shit!
This is how you make a trailer for a zombie movie!
Video Added: 2012-11-09
This maybe the most bad ass commercial you'll ever see, especially if you like Coca Cola.
Lets be honest, Pepsi makes you burpy and you only get it because it's the mandatory soda at KFC and Taco Bell.
Video Added: 2012-11-08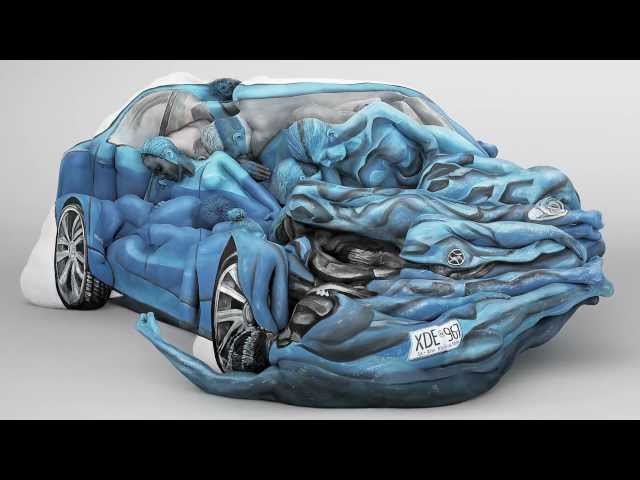 In a campaign that sets out to change drivers' attitudes to low-level speeding by exposing the community problem that sits at the heart of it, we constructed a crash made up of people. The final image was made possible with the help of Adelaide body paint artist Emma Hack. The shoot took a total of 18 hours, using 17 men and women -- each with up to five layers of paint applied to their bodies.
Sorry about the dumb accents.
Video Added: 2012-11-07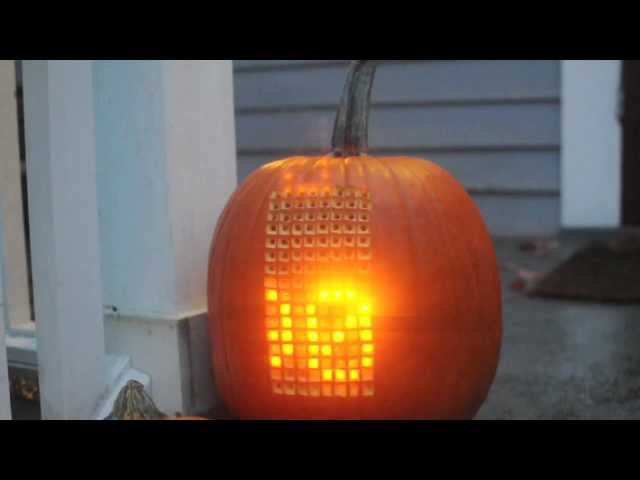 Well this person just won Halloween. Congratulations for the big win!
Video Added: 2012-11-01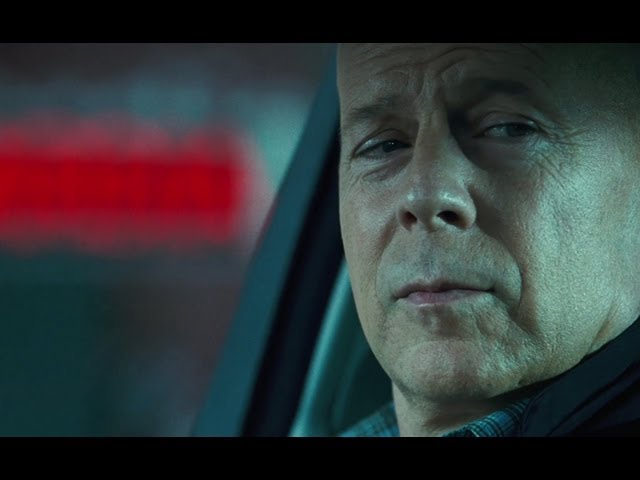 Because it's a Bruce Willis type of morning.
Will this be the best Valentine's yet? Yes it will.
February 14th is a Good Day to Die Hard!
Video Added: 2012-10-27
Never would I endorse breaking the LAW. Let alone fleeing from cops. But this Carlton Beer commercial is top notch.
Now if only the beer was as good as this commercial!
Video Added: 2012-10-23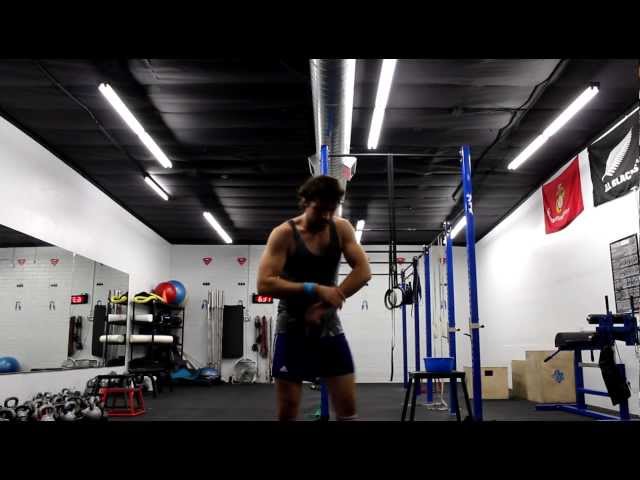 The age old question:
Is it appropriate to pick up a girl at the gym? A lot of people are busy and they don't want to be bothered. But this might be the best technique to pick up a girl at the gym.
Out of the way, Mystery.
Video Added: 2012-10-22
If you had 70 seconds, do you think you could unlock your inner 007?
Coke Zero came out with a pretty cool and creative commercial to give away tickets to the newest James Bond movie.
I think the most difficult part of this whole deal would be singing the theme song in front of a bunch of people you don't know.
Video Added: 2012-10-20
In a story that I thought would never get to air.
The Lingerie Football League (if you're not familiar with them it's an all women's football league that play ball in some padding and lots of lingerie) had a game in Saskatoon and apparently it got out of control, in the stands.
The long standing rivalry between Saskatoon and Regina really put a damper on this beloved game of lingerie ball.
Video Added: 2012-10-11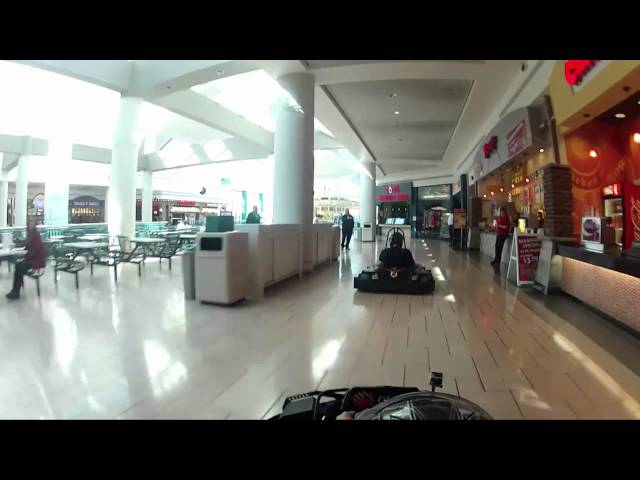 I can't be the only one that wanted to reenact the scene in the Blues Brothers movie.
The owners of the Destiny Mall in Syracuse, NY did just that. They waited until the mall was closed to rip it up. The pair borrowed a pair of go-karts and raced through the mall at speeds upwards of 70 kilometers an hour.
Video Added: 2012-10-10