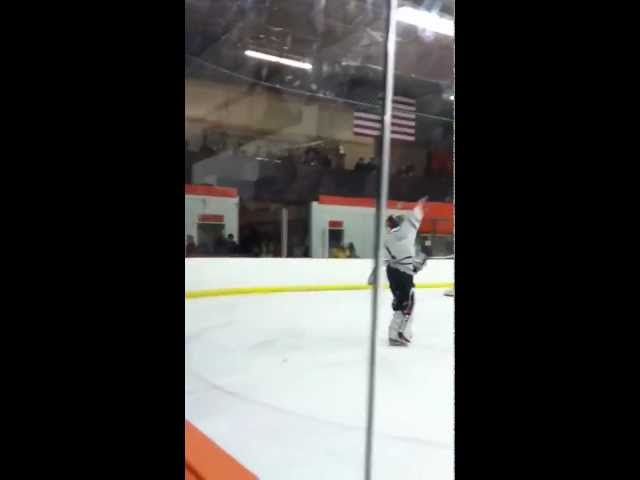 Farmington is a tough place, anyone who watched FX's series the Shield knows that.
But Farmington in Minnesota is obviously not as tough as the fictional city in California and nothing proves that more than a selfish little puke.
Farmington High School was beating Chaska High by one goal when Senior goalie Austin Krause intentionally scored on his own net.
Why would he do this? Because his coach had the sophomore goalie playing for the majority of the season over him. So not only did he cost his team the game because they ended up losing but he also had a classy exit which included flipping the bird and saluting his coach.
As hilarious as flipping off your coach and giving him the salute is pretty awesome because everyone has had a d*ck for a coach but you might as well give the finger to the rest of the 20 guys on your team.....NOT COOL!
Video Added: 2013-02-16
It's Super Bowl season which means awesome ads.
What better way to start of the most creative time of the ad year than having the Rock not help a little girl, stop a bank robbery, or help victims of a car accident.
Thank you MILK!
Video Added: 2013-02-01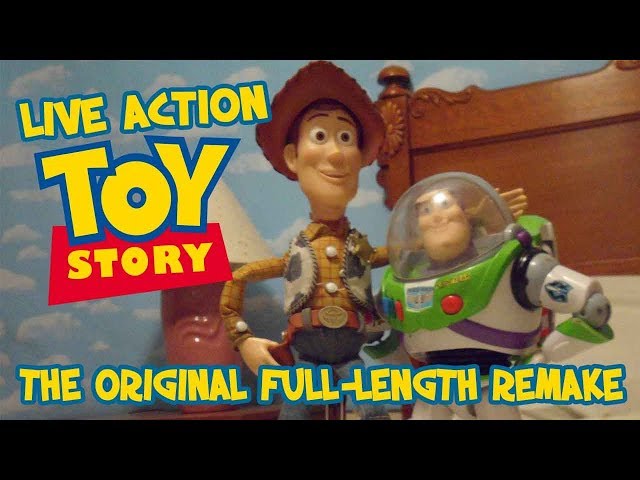 Released just days ago, this REAL LIVE ACTION TOY STORY replicates the original movie frame for frame in LIVE ACTION!
It already has over three million views. I don't know how long it took to make this or whether or not there will be legal ramifications but this is freaking fantastic.
Video Added: 2013-01-15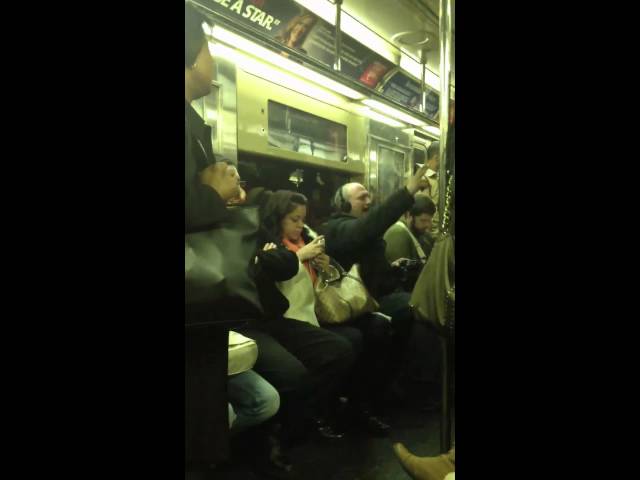 The best part about this is that the caption reads: man finishes a tall boy beer and then belts out Bohemian Rhapsody. Just fantastic.
This in itself shows you why I don't like using public transit. Sure this doesn't happen all the time. But sitting there once is more than enough for me to increase my carbon footprint by driving everywhere.
Video Added: 2013-01-11
This is the best video to come from the government.....well EVER.
I don't know who I should give the old, THANK YOU to: government or Safety Sue!
Video Added: 2013-01-08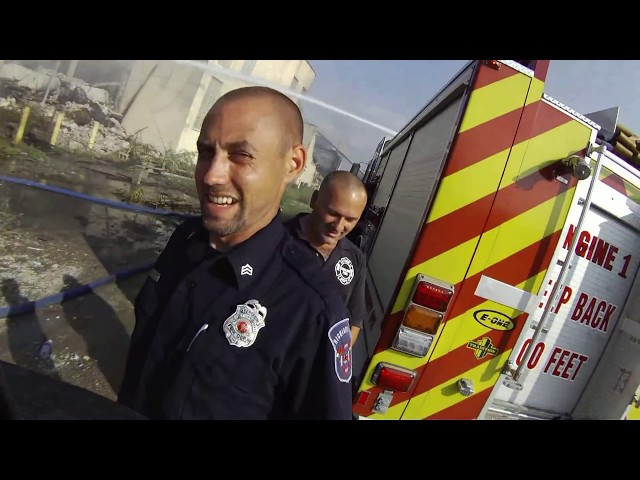 I love videos that can open my eyes. I've always respected firefighters, in fact I wanted to be one when I was a kid but this really puts into perspective.
The firemen haven't really gotten a good enough due since the days after 9/11. So watch, enjoy, respect and hug your local firefighter!
Video Added: 2013-01-07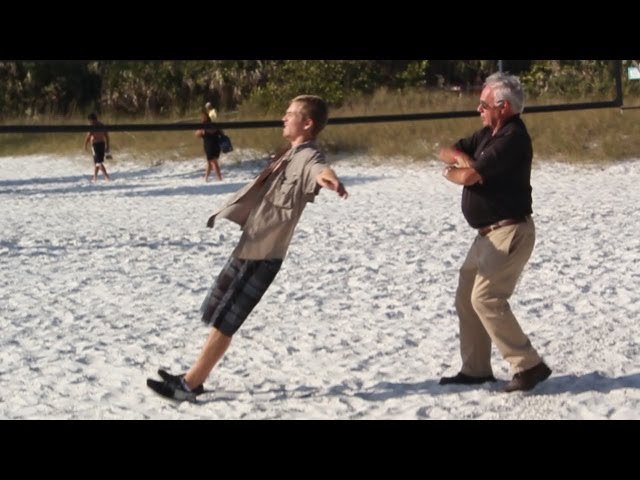 This guy is a jerk making jerks out of all the jerky people around. I can't believe there are so many people out there that you can't trust. Do you trust me?
Video Added: 2013-01-05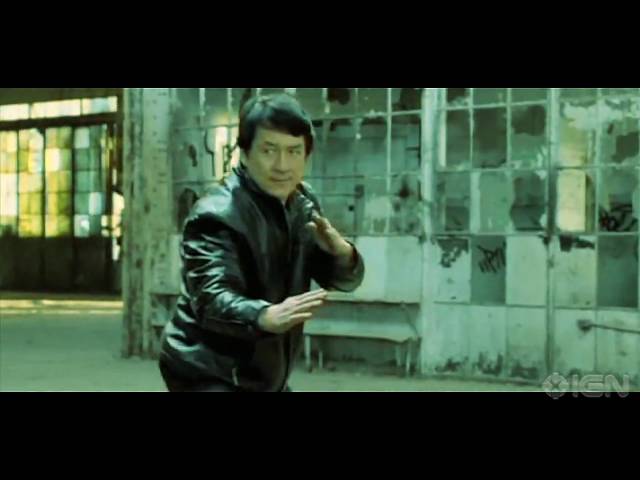 I like funny, this is funny. This is also a simple idea but it works. So to recap: I like simple and I like funny.
Video Added: 2012-12-07
The ongoing Pepsi/Coca Cola debate rages but lets be honest...Yeah right Pepsi.
Video Added: 2012-11-18
For those who need to be teased well into the summer of 2013, this is the latest creation from one of the most popular video games of all time!
Video Added: 2012-11-16