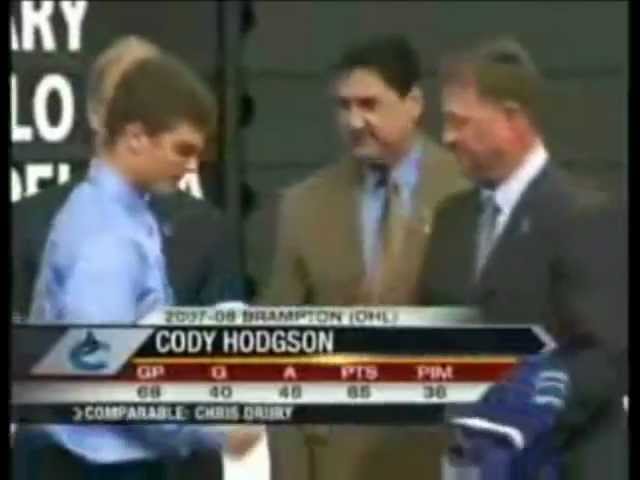 February 27th, 2012 could go down as a monumental day in Canucks history. In a move that surprised everyone the Vancouver Canucks sent Cody Hodgson and Alex Sulzer to Buffalo in exchange for Zack Kassian and Marc-Andre Gagnani.
Mike Gillis suggests that the trade was made because they needed to address an issue within the team.
This is a look back at Cody Hodgson
Video Added: 2012-02-28
With the sudden disappearance of the Sedin twins, a three man investigation team went out to locate them. They set up a hotline, posted flyers and even called the police.
48-Hour Mystery looks into the disappearance and the sudden reemergence of the twins. Where did they go? This episode looks into the theories and how they were found. Even younger brother Lars Sedin is interviewed.
Hosted by Trevor McManus.
Video Added: 2012-02-21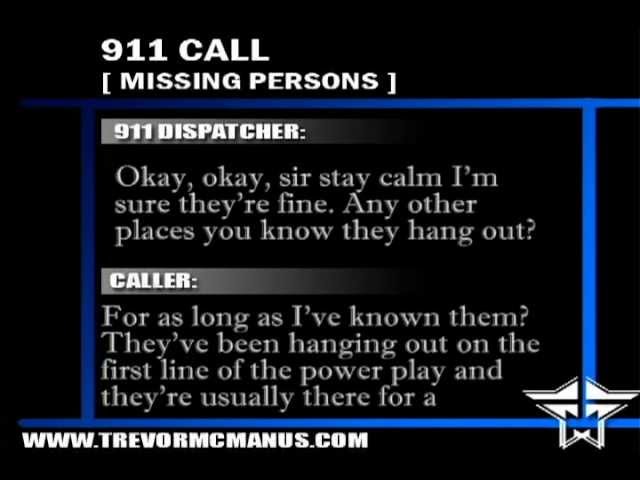 This call was placed to the Vancouver Police Department on the disappearance of the beloved
Video Added: 2012-02-17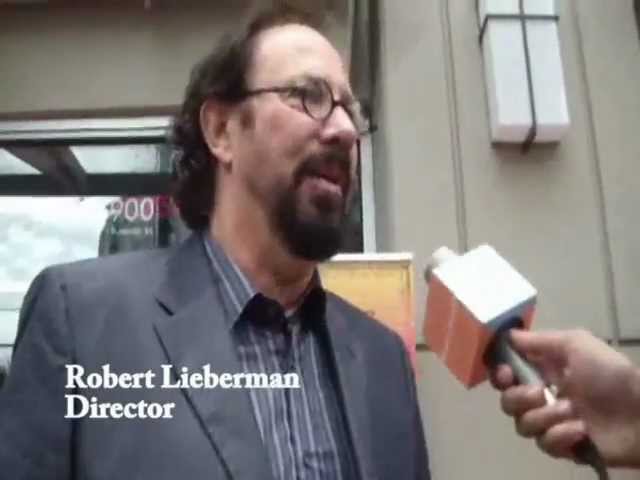 Breakaway is a Canadian hockey movie based around a group of hockey players who are against the norm. They aren't white and they aren't that good. The movie was directed by Robert Lieberman and written and starred in by Vinay Virmani. The movie also features Russell Peters, Rob Lowe and Gurpreet Singh Ghuggi. This is the red carpet event for their Vancouver debut.
Video Added: 2011-12-23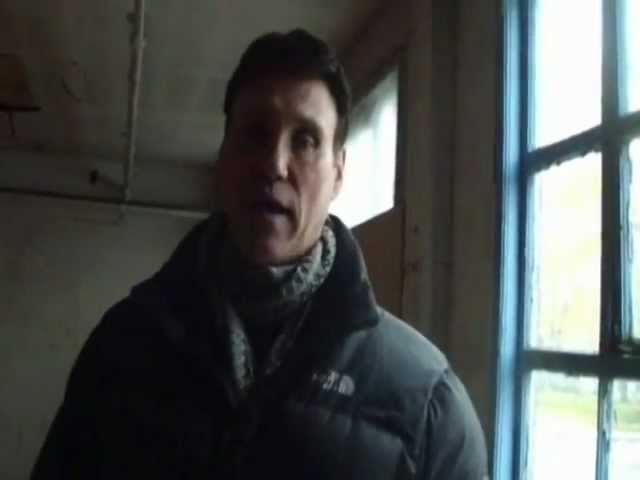 Peter Kent is a beloved stuntman who has retired and now runs the only stunts training facility in Western Canada, the School of Hard Knocks. This is a behind the scenes look into the training and an interview with Peter Kent and pro-snowboarder Marc-Andre Tarte.
Video Added: 2011-12-21