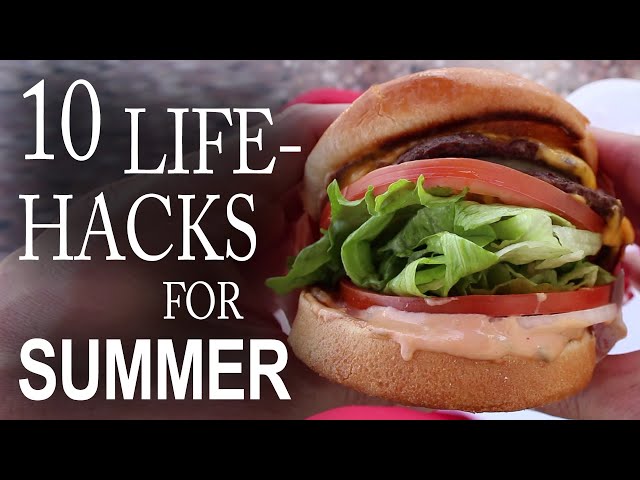 10 amazing tips and tricks you can use to impress your friends, and make your summer a little easier.
http://www.thekingofrandom.com
In this video you'll see how to;
-Modify your water bottles so you get instant icy cold drinks every time
-Get rid of ants using popcorn kernels (Natural and non-toxic pest control)
-Turn your snack bags into custom snack bowls
-Eliminate fruit flies
-Make a secret container for hiding your valuable items at the beach
-Eat a giant hamburger the right way, so the bottom doesn't fall out
-Keep a straw in your can of soda so it doesn't float out
-Prepare a Mango so you don't get fiber and pulp stuck between your teeth
-Modify your Popsicles to prevent dripping, and sticky fingers
-Speed up the lines, and cut down on the mess with condiments at BBQ's
Video Added: 2013-07-31
As seen on BELL TV Channel 655 Monday Nights at 11:30pm. Part 1 of 2
The Weekly Show is a weekly interview show hosted by Trevor McManus. This week's guest is Dr. Katharine Antolini.
Trevor speaks with Dr. Antolini about the history of Mother's Day and Anna Jarvis' role in the national day of celebration.
Video Added: 2013-05-08
As seen on BELL TV Channel 655 Monday Nights at 11:30pm. Part 2 of 2
The Weekly Show is a weekly interview show hosted by Trevor McManus. This week's episode is a special Mother's Day edition. Trevor's Guest is Sharon Vinderine.
Sharon is the CEO and founder of Parent Tested Parent Approved, she is also a Huffington Post blogger and mother. Sharon runs down the dos and don'ts of Mother's Day gifts.
Video Added: 2013-05-08
Batman documentary that will warm your heart.
Video Added: 2013-03-07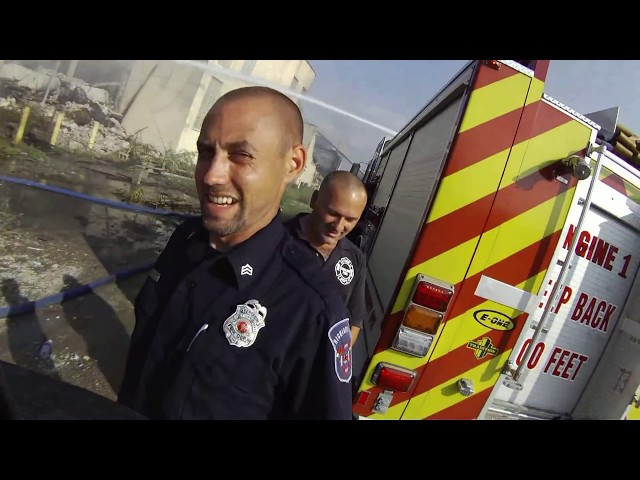 I love videos that can open my eyes. I've always respected firefighters, in fact I wanted to be one when I was a kid but this really puts into perspective.
The firemen haven't really gotten a good enough due since the days after 9/11. So watch, enjoy, respect and hug your local firefighter!
Video Added: 2013-01-07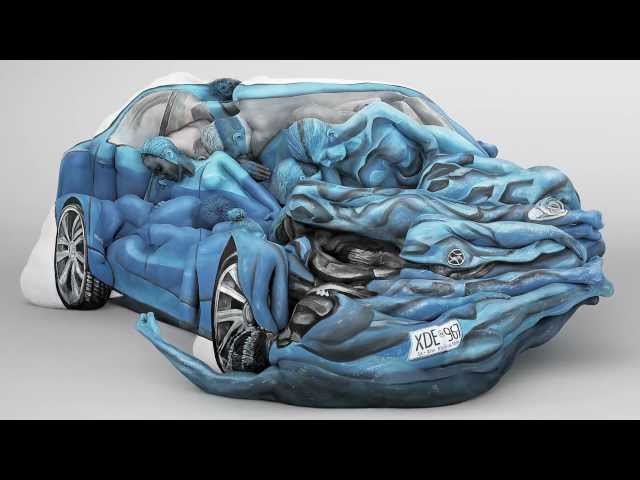 In a campaign that sets out to change drivers' attitudes to low-level speeding by exposing the community problem that sits at the heart of it, we constructed a crash made up of people. The final image was made possible with the help of Adelaide body paint artist Emma Hack. The shoot took a total of 18 hours, using 17 men and women -- each with up to five layers of paint applied to their bodies.
Sorry about the dumb accents.
Video Added: 2012-11-07
Bill Gates will be forever enshrined with being one of the richest men of all time. But his legacy will not be just of a man who made billions but as a man who helped billions.
His latest project is reinventing toilets. In a new project called 'the toilet of tomorrow'.
It is a pretty catchy little piece of property and dare I say it's even kind of cute?
Video Added: 2012-08-14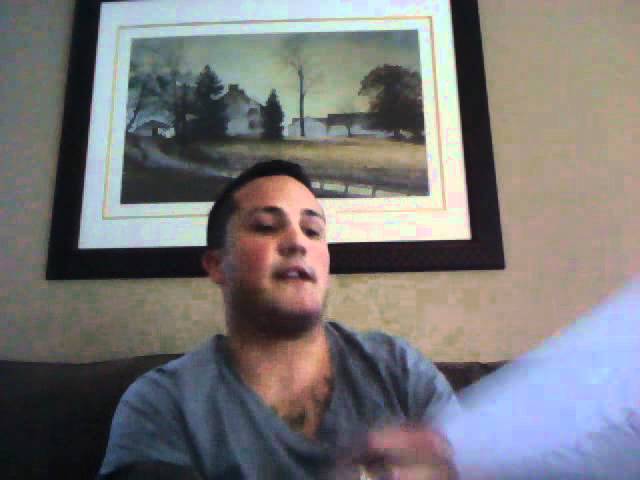 The "world's biggest Justin Bieber fan" Taylor Steyn, 21 passed away in a car accident last Friday.
Her best friend has reached out via social media to try and contact Bieber so he can perform at a ceremony to celebrate her life.
Steyn was driving her VW Beetle when it collided with a semi truck and she lost her life.
Her best friend Jake Vandermeer posted the video which has jumped from 300 to over 25,000 views since Monday.
Vandermeer says,"it would mean a great deal to her and all her friends if we could somehow get in contact with Justin Bieber."
Contact information:
Taylorsbeliebers@gmail.com
Video Added: 2012-04-11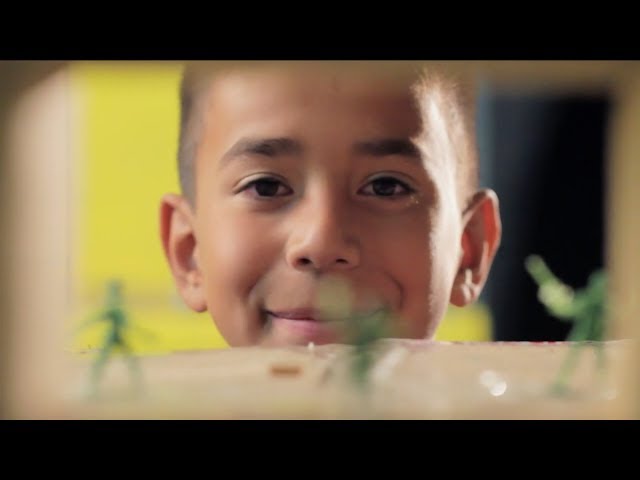 This is probably the coolest story.
9-year-old Caine Monroy loved playing video games and never misses out on going to an arcade.
During his summer vacation he was dragged to his Dad's used automotive parts shop and he decided to pass the time by creating his own arcade games out of cardboard boxes and a little genius.
His first customer just happened to be short movie director and he decided to make Caine's day by documenting the process and organizing a flash mob.
Please be aware that this video will make you smile and probably make your whole day.
Video Added: 2012-04-10