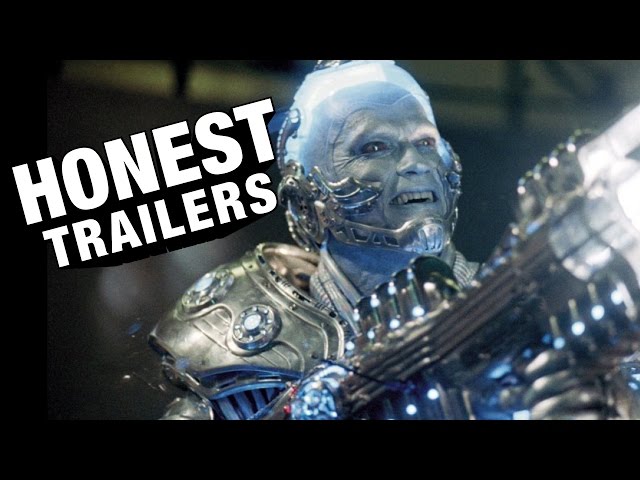 You guys demanded this one like crazy. With the critical success of Christopher Nolan's Batman, it's easy to forget what killed the franchise in the first place, the abomination that is Batman & Robin.
We'll be uploading new HONEST TRAILERS on Tuesdays!
(And 'Supercuts / MashUps' in between weeks)
And new episodes of the ScreenJunkies Show on Thursdays!
So make sure to SUBSCRIBE!!
Got a tip? Email us at -
tips@screenjunkies.com
Like us on Facebook -
http://www.fb.com/screenjunkies
Follow us on twitter -
http://www.twitter.com/screenjunkies
Video Added: 2013-07-31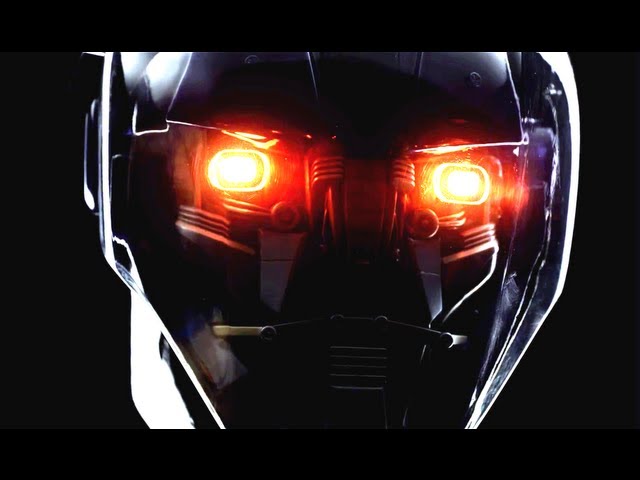 Join Trask Industries as we celebrate 50 years of the Sentinel program and look forward to an even brighter future.
http://www.Trask-Industries.com
Video Added: 2013-07-31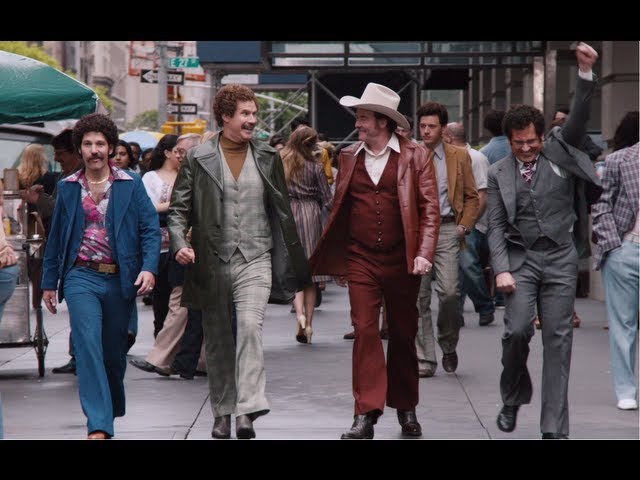 Well it's that time again.
After being released for less than twenty-four hours ago the new Anchorman trailer has had something like two-million views. Not too shabby.
If you want some more Anchorman head to their