UFC 195 Countdown goes all-access inside the training camps of four elite fighters set to square off in Las Vegas. Resurgent welterweight champion Robbie Lawler and the equally vicious Carlos Condit both hunker down in advance of their long-awaited title fight.
Video Added: 2015-12-31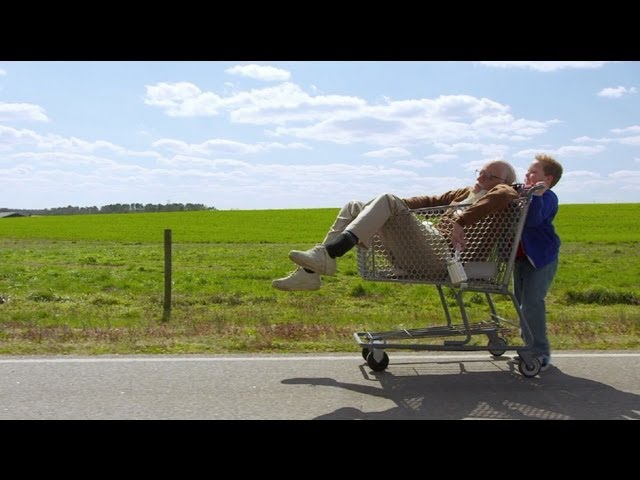 Johnny Knoxville stars as Irving Zisman in Jackass Presents: Bad Grandpa. In theaters October 25th!
Visit the official site to make your own GIFs using the Bad Grandpa GIF Creator:
http://www.BadGrandpa.com/
Video Added: 2013-08-01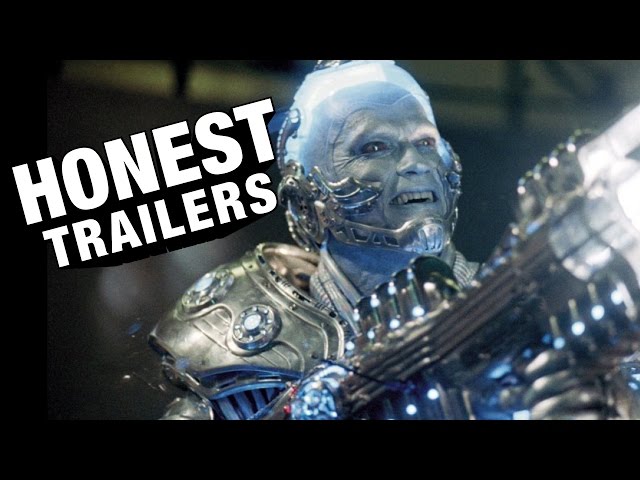 You guys demanded this one like crazy. With the critical success of Christopher Nolan's Batman, it's easy to forget what killed the franchise in the first place, the abomination that is Batman & Robin.
We'll be uploading new HONEST TRAILERS on Tuesdays!
(And 'Supercuts / MashUps' in between weeks)
And new episodes of the ScreenJunkies Show on Thursdays!
So make sure to SUBSCRIBE!!
Got a tip? Email us at -
tips@screenjunkies.com
Like us on Facebook -
http://www.fb.com/screenjunkies
Follow us on twitter -
http://www.twitter.com/screenjunkies
Video Added: 2013-07-31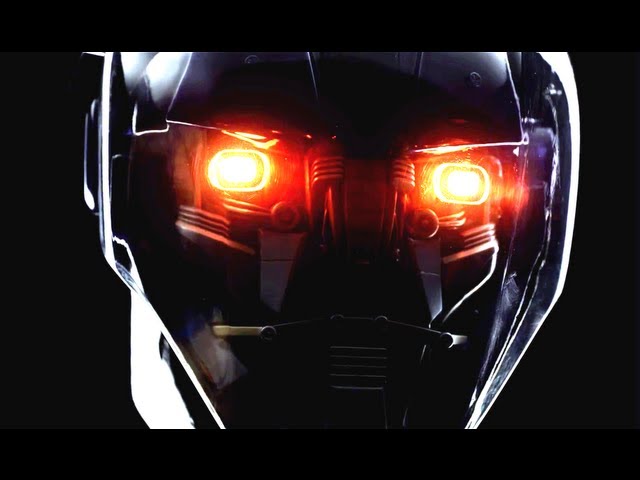 Join Trask Industries as we celebrate 50 years of the Sentinel program and look forward to an even brighter future.
http://www.Trask-Industries.com
Video Added: 2013-07-31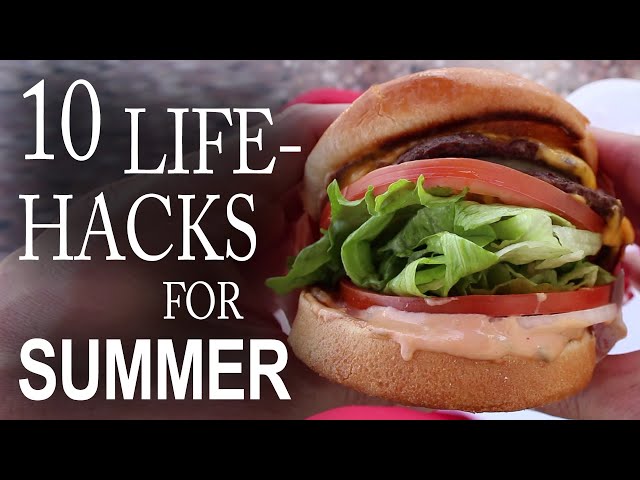 10 amazing tips and tricks you can use to impress your friends, and make your summer a little easier.
http://www.thekingofrandom.com
In this video you'll see how to;
-Modify your water bottles so you get instant icy cold drinks every time
-Get rid of ants using popcorn kernels (Natural and non-toxic pest control)
-Turn your snack bags into custom snack bowls
-Eliminate fruit flies
-Make a secret container for hiding your valuable items at the beach
-Eat a giant hamburger the right way, so the bottom doesn't fall out
-Keep a straw in your can of soda so it doesn't float out
-Prepare a Mango so you don't get fiber and pulp stuck between your teeth
-Modify your Popsicles to prevent dripping, and sticky fingers
-Speed up the lines, and cut down on the mess with condiments at BBQ's
Video Added: 2013-07-31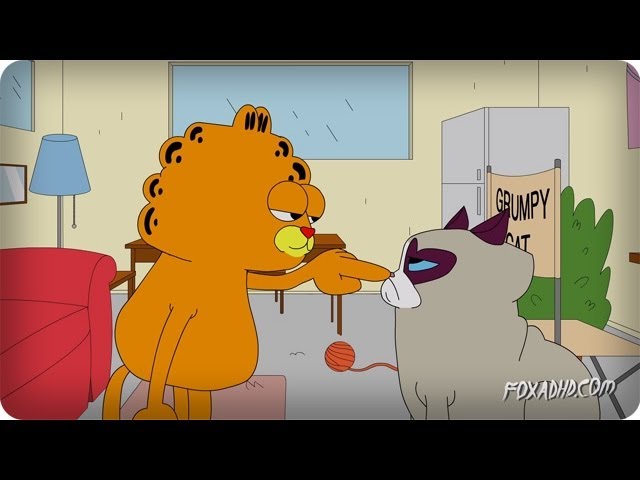 One cat is grumpy. The other cat is... grumpy. Who is the grumpiest cat of all?
Old school is always better. Unless you're talking about technology or medicine. But in this case: OLD SCHOOL IS ALWAYS BETTER!
Video Added: 2013-07-30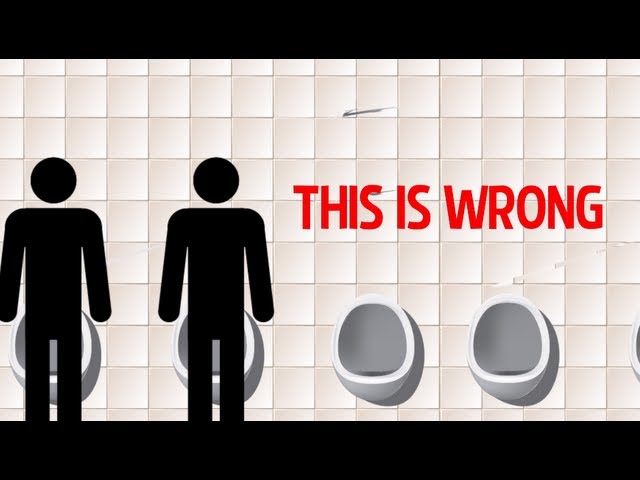 I can't downplay the importance of these rules.
Based on this post by Dave Stopera
http://www.buzzfeed.com/daves4/unwrit
...
Video Added: 2013-07-29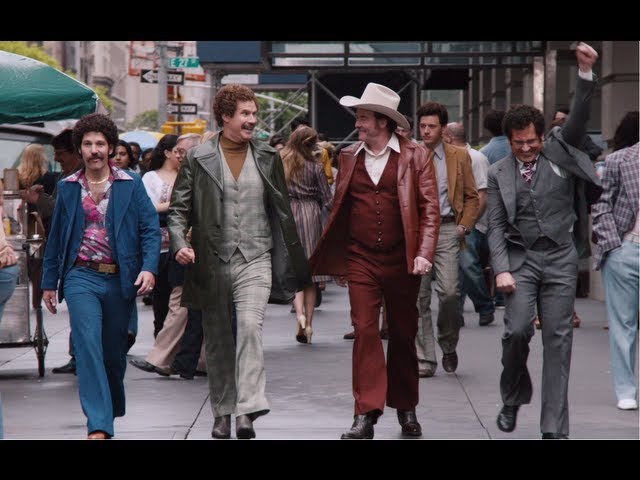 Well it's that time again.
After being released for less than twenty-four hours ago the new Anchorman trailer has had something like two-million views. Not too shabby.
If you want some more Anchorman head to their